Special Features - Master Certification Training
Register for Free Orientation Session
Limited Seats Available!
Time : 3 PM to 4:30 PM (IST/GMT +5:30)
 Digital Marketing Overview
As everything becoming digitalized in the world Digital marketing graph also continues to rise at a rapid pace, Marketers deal with new challenges and opportunities within this digital age. The Digital Marketing is an innovatively designed course to educate students and professors in the market for Digital Marketing. People that plan to start the Google Online Marketing Challenge are the boost to complete the Course of Digital Marketing, as the skills determined in this course will help them shape their strategy for the competition, have the most out of Ad words for their business partner and help prepare them for examination of Adwords Certification.
 Digital Marketing Cource syllabus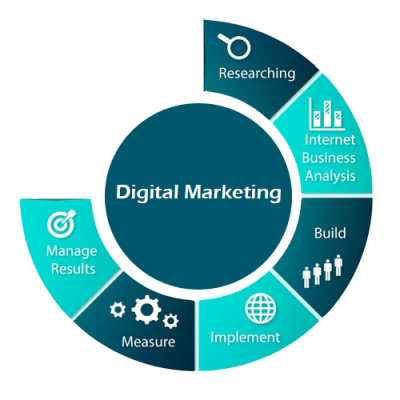 When Digital devices such as laptops, palmtops, tablets are used to work for marketing activities like promotion, advertising, branding, value proposition, utility etc over the internet. Then this is known as Digital Marketing.
6 Basic steps of a Digital Marketing procedure:
Clarity or Visibility
Appraisal
Commitment or obligation
Lead Generation
Bring focused traffic
Retention
In training programs this one is the first module, It accentuates on building the fundamentals of Digital Marketing beginning from the scratch. This module will help you construct strong basics that would further help you in the advanced practical periods.

Google offers multiple certification exams in Digital Marketing Domain. Digital Vidya course will help you prepare (and pass) the following exams:
AdWords Fundamentals
Search Advertising
Display Advertising
Video Advertising
Shopping Advertising
Google Analytics Individual Qualification (GAIQ)
Btw, these exams are conducted online by Google for FREE. Anyone can register & appear in these exams.