Special Features - Master Certification Training
Register for Free Orientation Session
Limited Seats Available!
Time : 3 PM to 4:30 PM (IST/GMT +5:30)
 What exactly is content marketing?
Content marketing is the strategic marketing approach of creating and distributing valuable, relevant and consistent content to attract and acquire a clearly defined audience – with the objective of driving profitable customer action.
In short, instead of pitching your products or services, you are delivering information that makes your buyer more intelligent. The essence of this content strategy is the belief that if we, as businesses, deliver consistent, ongoing valuable information to buyers, they ultimately reward us with their business and loyalty.
The best way to get started — or improve your existing program — is to read our "Back to Basics" series. It's chock full of step-by-step approaches and templates to help you set up the foundation of your content marketing program:
2 Essential Elements for Getting Started With Content Marketing
Developing Your Content Marketing Strategy: What You Need to Know
A Guide to Creating Content in the Formats Your Audience Loves
How to Build Social Media Into Your Content Marketing Process
The Basics of SEO for Successful Content Marketing
Build a Successful Editorial Plan: Essential Skills Your Team Needs
A Simple Plan for Measuring Effectiveness of Content
Effective Content Marketing: 5 Steps to Track Your Efforts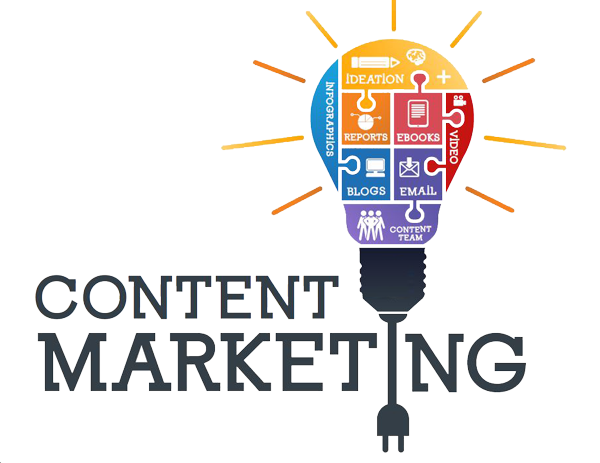 Google offers multiple certification exams in Digital Marketing Domain. Digital Vidya course will help you prepare (and pass) the following exams:
AdWords Fundamentals
Search Advertising
Display Advertising
Video Advertising
Shopping Advertising
Google Analytics Individual Qualification (GAIQ)
Btw, these exams are conducted online by Google for FREE. Anyone can register & appear in these exams.