Special Features - Master Certification Training
Register for Free Orientation Session
Limited Seats Available!
Time : 3 PM to 4:30 PM (IST/GMT +5:30)
 Affiliate Marketing Overview 
Affiliate marketing is a type of performance-based marketing in which a business rewards one or more affiliates for each visitor or customer brought by the affiliate's own marketing efforts.In this type of marketing the affiliates show the ads for the businesses on their own website and get paid if the customers click on their ads and visit the website of the respective business. It is a wonderful way to cover a large part of internet space with a very little effort by you.
 Affiliate Marketing Cource Syllabus
1- Understanding affiliate marketing
2- How business can use affiliate marketing to generate more revenue and sales.
3- How individuals can earn commission through affiliate marketing.
4- Post the we understand how to do affillate marketing by other affiliates with the help of live example.
5- Different methods of doing affiliate marketing.
6- Getting you approved with an affillate marketing agency.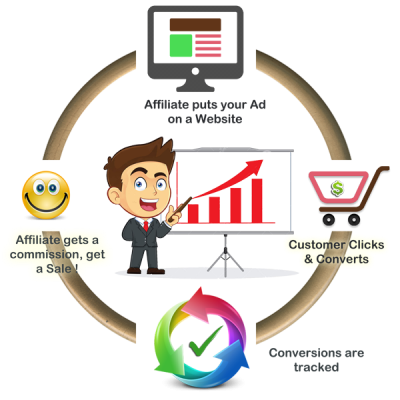 Google offers multiple certification exams in Digital Marketing Domain. Digital Vidya course will help you prepare (and pass) the following exams:
AdWords Fundamentals
Search Advertising
Display Advertising
Video Advertising
Shopping Advertising
Google Analytics Individual Qualification (GAIQ)
Btw, these exams are conducted online by Google for FREE. Anyone can register & appear in these exams.